One Lenovo
See how our portfolio of products, solutions, software, and services deliver Smarter Technology for All.
Case Studies
---
Accelerating the public sector's journey to cloud:
Trust Systems chooses Lenovo TruScale to power its new hybrid multi-cloud solution. With Lenovo TruScale Infrastructure as a Service, Trust Systems gained the agility to deliver an OpEx model to its clients.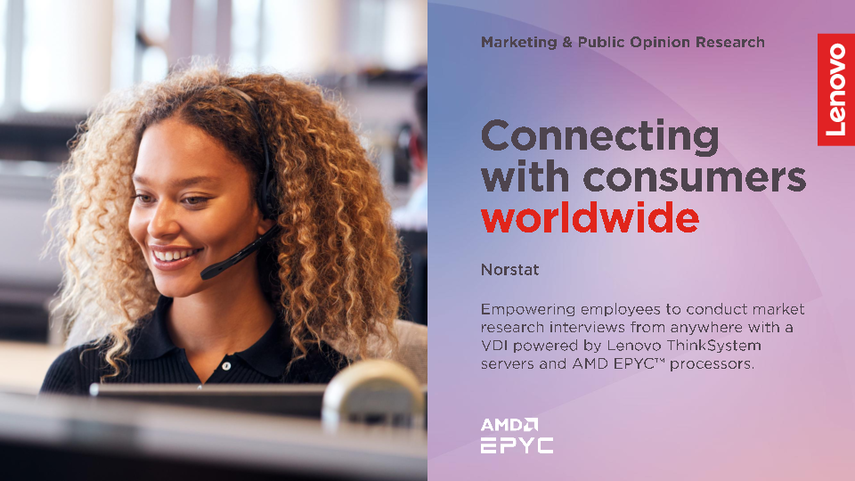 Connecting with consumers worldwide:
Empowering employees to conduct market research interviews from anywhere with a VDI powered by Lenovo ThinkSystem servers and AMD EPYC™ processors.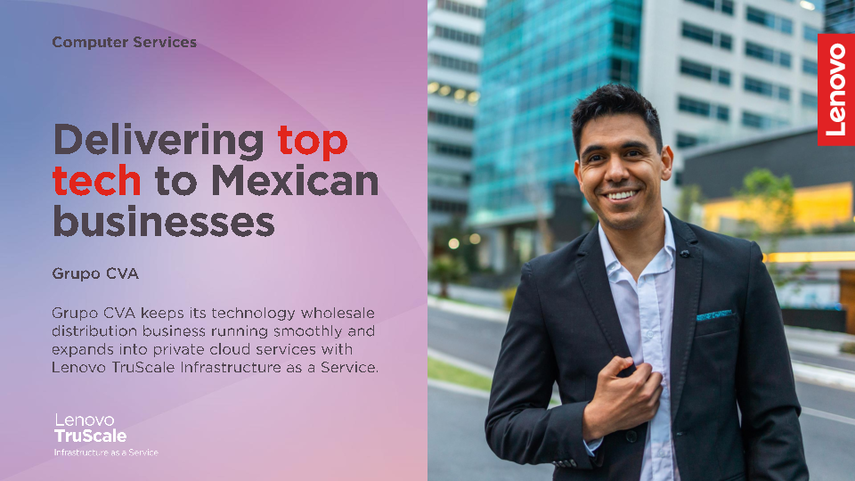 Delivering top tech to Mexican businesses:
Grupo CVA keeps its technology wholesale distribution business running smoothly and expands into private cloud services with Lenovo TruScale Infrastructure as a Service.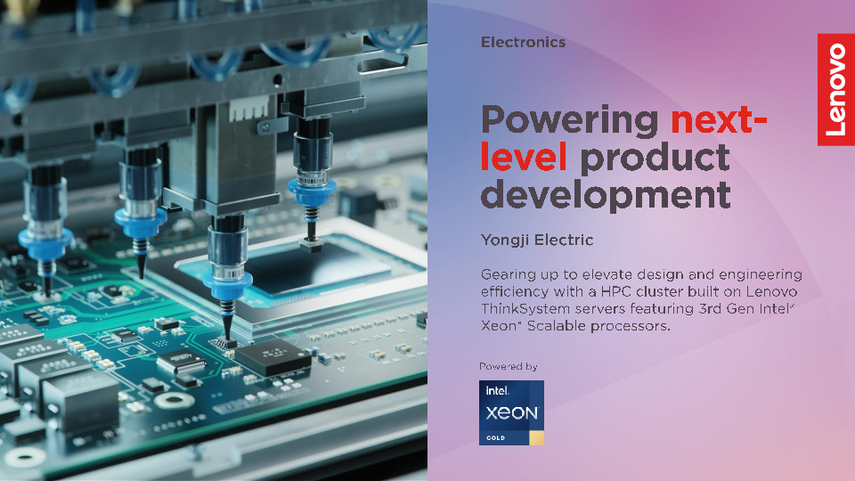 Powering next-level product development:
Gearing up to elevate design and engineering efficiency with a HPC cluster built on Lenovo ThinkSystem servers featuring 3rd Gen Intel® Xeon® Scalable processors.
Continuously evolving the group's virtualization platform:
Boosting the flexibility of parent company Nippon Signal's virtualization platform with a scalable, easy-to-manage hyperconverged infrastructure based on Lenovo ThinkAgile HX Series.
---
Viewing 1-5 of 512 Case Studies