One Lenovo
See how our portfolio of products, solutions, software, and services deliver Smarter Technology for All.
Case Studies
---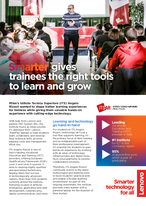 For students at ITS Angelo Rizzoli, technology isn't just a tool that supports learning, it's the primary focus of their training and an indispensable part of their professional development.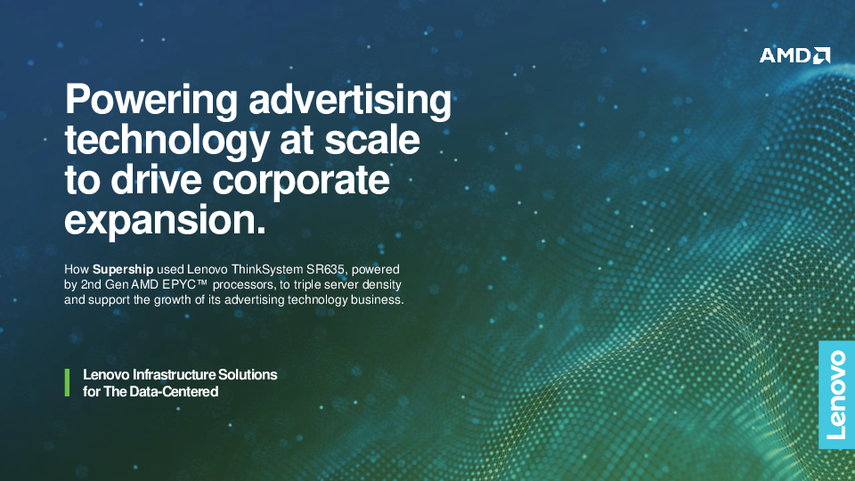 Powering advertising technology at scale to drive corporate expansion:
How Supership used Lenovo ThinkSystem SR635, powered by 2nd Gen AMD EPYC™ processors, to triple server density and support the growth of its advertising technology business.
Increasing access to university education through online learning:
How the Pontifical Catholic University of Minas Gerais (PUC Minas) used a hyperconverged infrastructure solution from Lenovo and Nutanix to enable more people to develop new skills and knowledge through online distance-learning degree courses.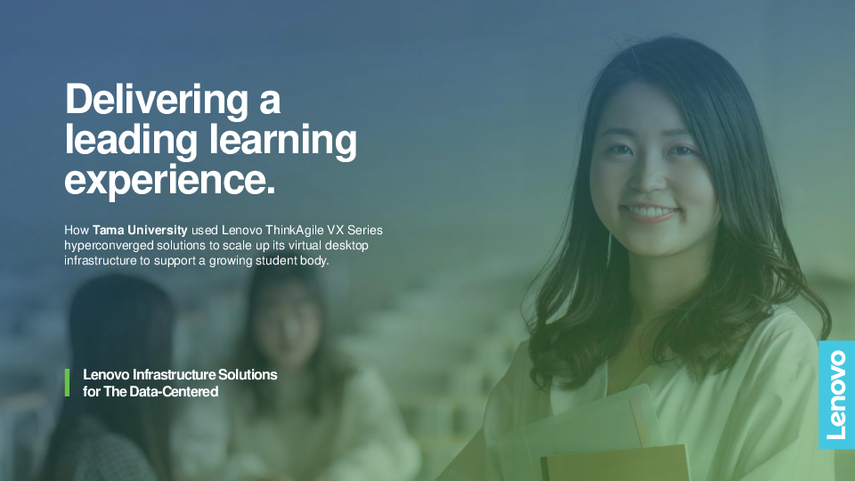 Delivering a leading learning experience:
How Tama University used Lenovo ThinkAgile VX Series hyperconverged solutions to scale up its virtual desktop infrastructure to support a growing student body.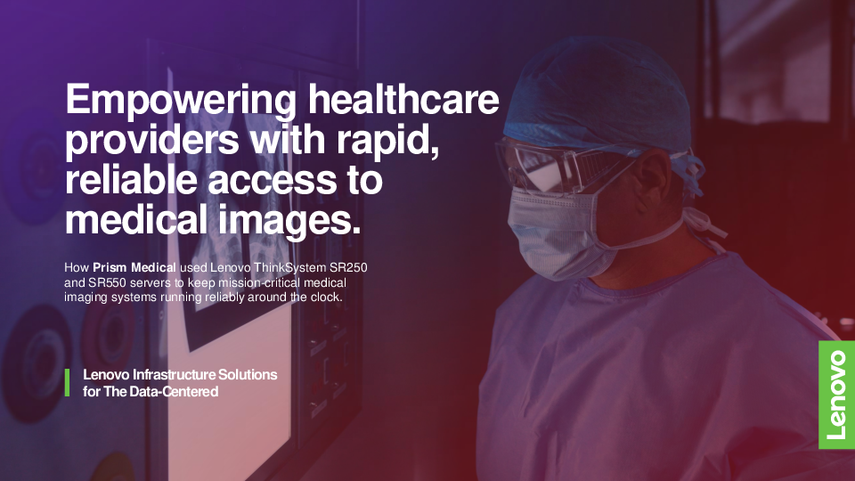 Empowering healthcare providers with rapid, reliable access to medical images:
How Prism Medical used Lenovo ThinkSystem SR250 and SR550 servers to keep mission-critical medical imaging systems running reliably around the clock.
---
Viewing 21-25 of 406 Case Studies