One Lenovo
See how our portfolio of products, solutions, software, and services deliver Smarter Technology for All.
Case Studies Construction / Architecture / Engineering
---
Aiming to stay at the leading edge of staff training and career development, Saint-Gobain France is expanding its digital training catalog by creating immersive learning experiences delivered through virtual reality (VR) headsets.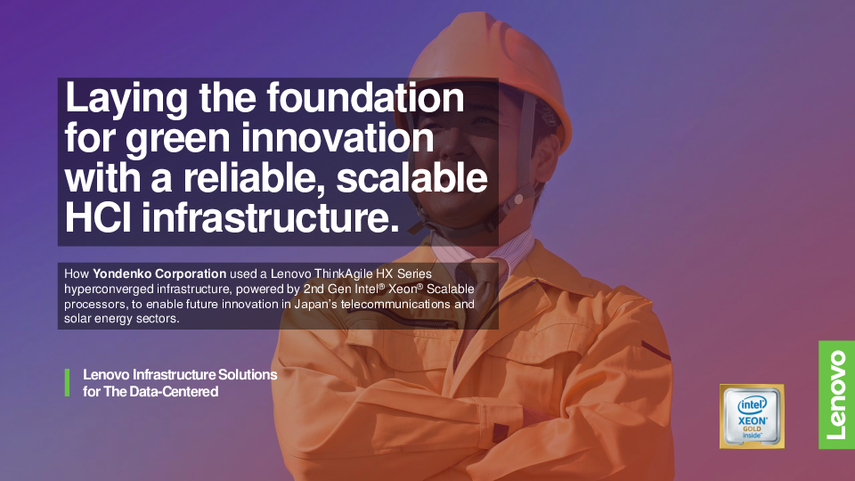 Laying the foundation for green innovation with a reliable, scalable HCI infrastructure:
How Yondenko Corporation used a Lenovo ThinkAgile HX Series hyperconverged infrastructure, powered by 2nd Gen Intel® Xeon® Scalable processors, to enable future innovation in Japan's telecommunications and solar energy sectors.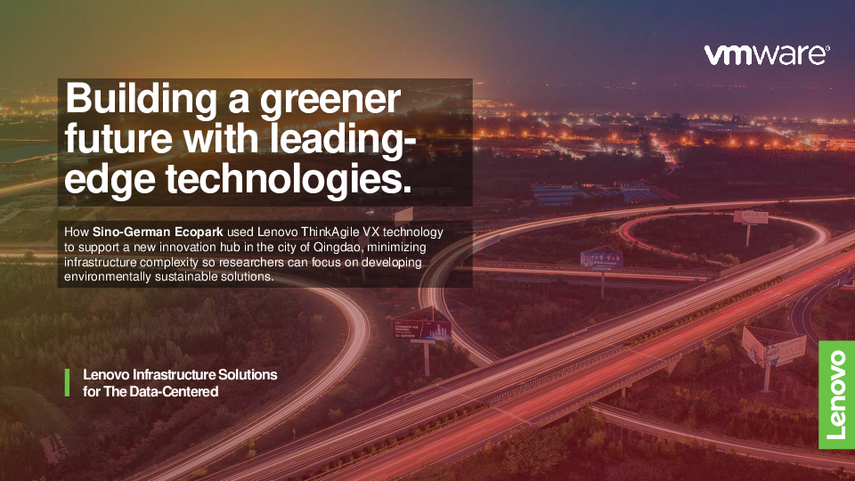 Building a greener future with leading-edge technologies:
How Sino-German Ecopark used Lenovo ThinkAgile VX technology to support a new innovation hub in the city of Qingdao, minimizing infrastructure complexity so researchers can focus on developing environmentally sustainable solutions.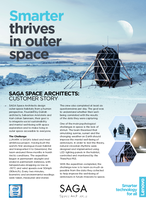 LUNARK is SAGA's latest and most ambitious project. Having built the world's first analogue moon habitat and transported it to Greenland, the team endured three months in harsh Arctic conditions. The LUNARK team needed workstations that were reliable, lightweight and able to capture data 24/7 for the entirety of the expedition.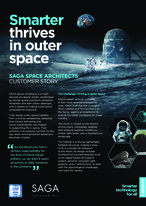 A dream of making outer space accessible for everyone - How Lenovo Workstations transformed their process.
---
Viewing 1-5 of 11 Case Studies