One Lenovo
See how our portfolio of products, solutions, software, and services deliver Smarter Technology for All.
Case Studies Media & Entertainment
---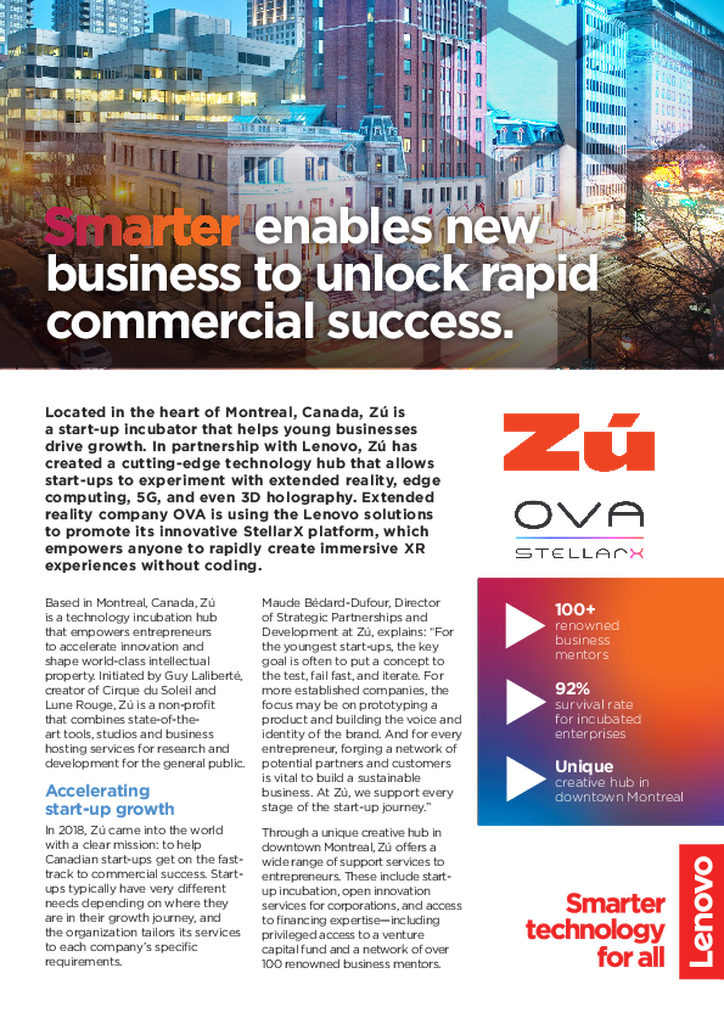 In partnership with Lenovo, Zú has created a cutting-edge technology incubator hub that allows start-ups to experiment with extended reality, edge computing, 5G, and even 3D holography. Read about how extended reality company OVA is using the Lenovo solutions to promote its innovative StellarX platform, which empowers anyone to rapidly create immersive XR experiences without coding.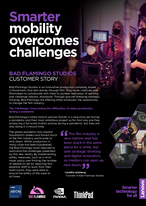 Bad Flamingo Studios needed a powerful workstation behind the scenes at every stage, from development to distribution. Collaborating with directors, camera operators and editors they defied industry standards to create the first motion picture ever produced in just one year during a pandemic.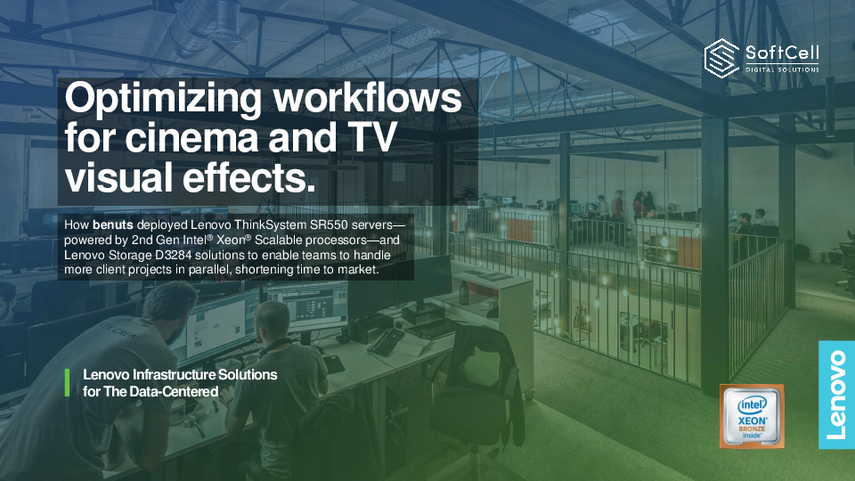 Optimizing workflows for cinema and TV visual effects:
How benuts deployed Lenovo ThinkSystem SR550 servers powered by 2nd Gen Intel® Xeon® Scalable processors and Lenovo Storage D3284 solutions to enable teams to handle more client projects in parallel, shortening time to market.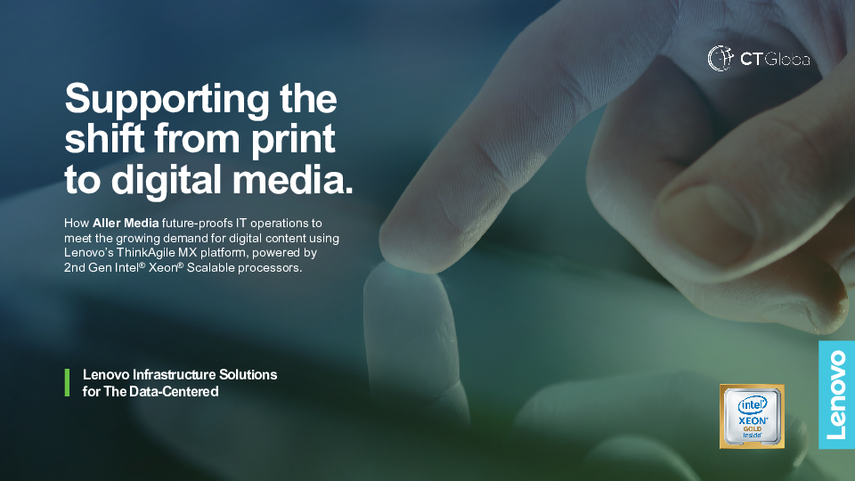 Supporting the shift from print to digital media:
How Aller Media future-proofs IT operations to meet the growing demand for digital content using Lenovo's ThinkAgile MX platform, powered by 2nd Gen Intel® Xeon® Scalable processors.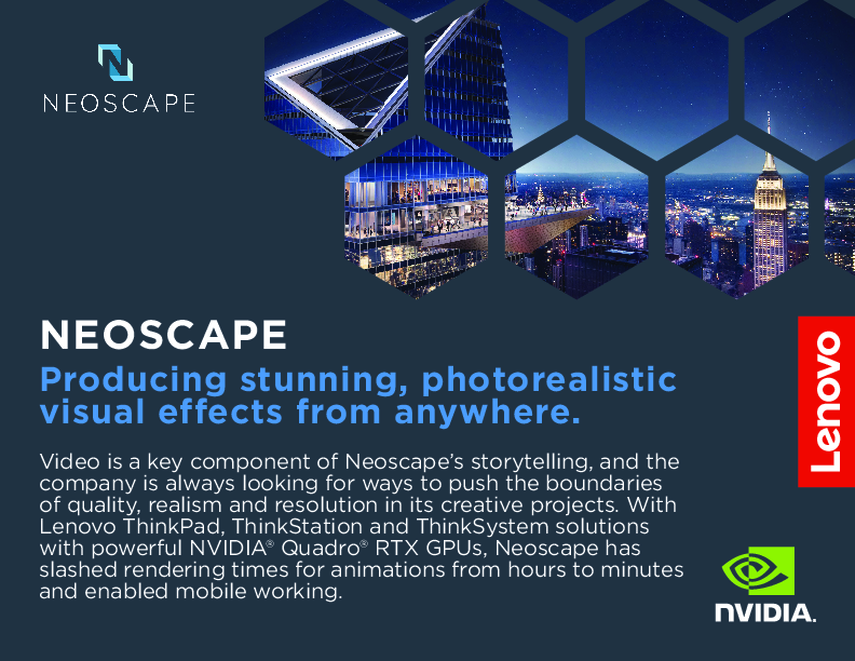 Producing stunning, photorealistic visual effects from anywhere.
Video is a key component of Neoscape's storytelling, and the company is always looking for ways to push the boundaries of quality, realism and resolution in its creative projects. With Lenovo ThinkPad, ThinkStation and ThinkSystem solutions with powerful NVIDIA® Quadro® RTX GPUs, Neoscape has slashed rendering times for animations from hours to minutes and enabled mobile working.
---
Viewing 1-5 of 9 Case Studies