One Lenovo
See how our portfolio of products, solutions, software, and services deliver Smarter Technology for All.
Case Studies Technology Company
---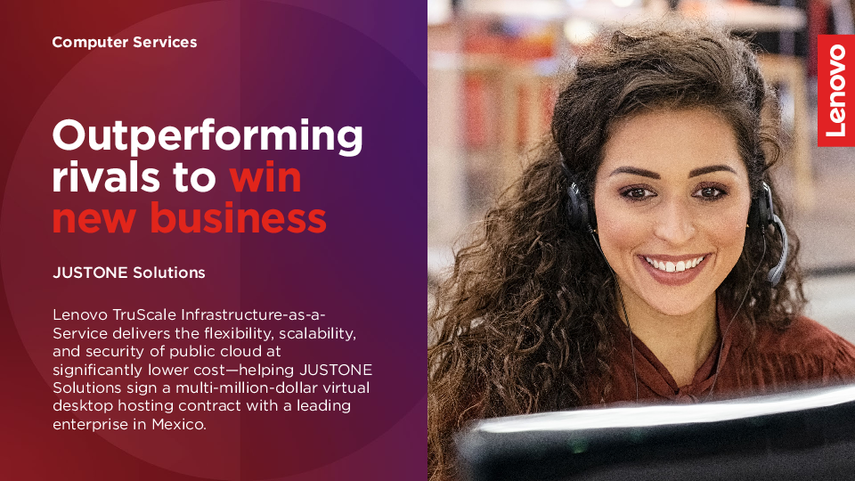 Outperforming rivals to win new business:
Lenovo TruScale Infrastructure-as-a-Service delivers the flexibility, scalability, and security of public cloud at significantly lower cost—helping JUSTONE Solutions sign a multi-million-dollar virtual desktop hosting contract with a leading enterprise in Mexico.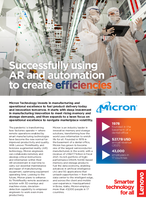 Micron Technology invests in manufacturing and
operational excellence to fuel product delivery today
and innovation tomorrow. It starts with deep investment
in manufacturing innovation to meet rising memory and
storage demands, and then expands to a keen focus on
operational excellence to navigate marketplace volatility.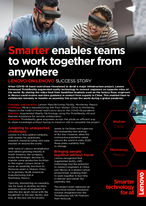 When COVID-19 travel restrictions threatened to derail a major infrastructure project, Lenovo harnessed ThinkReality augmented reality technology to connect engineers on opposite sides of
the world. By sharing the video feed from handsfree headsets used on the factory floor, engineers in Mexico could receive real-time guidance in context from experts in China. This enabled them to collaborate remotely to transfer an assembly line across the world during a global pandemic.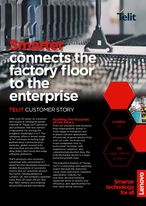 With Telit deviceWISE running on Lenovo IIoT gateways, manufacturers can collect data from any machine on the factory floor, enabling real-time decision-making.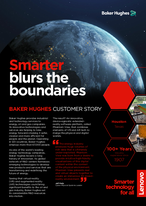 As one of the world's leading energy technology companies, Baker Hughes boasts a long history of innovation. Its global network of R&D centers harnesses emerging technologies to develop
new products and services that are transforming and redefining the future of energy.
Seeing that virtual reality (VR) and augmented reality (AR) technologies could bring significant benefits to the oil and gas industry, Baker Hughes set its considerable R&D resources into motion. The result? An innovative, device-agnostic extended reality software platform, called Phantom View, that combines elements of VR and AR tech to merge the physical and digital
worlds.
 
---
Viewing 1-5 of 5 Case Studies