One Lenovo
See how our portfolio of products, solutions, software, and services deliver Smarter Technology for All.
Case Studies Academic Research
---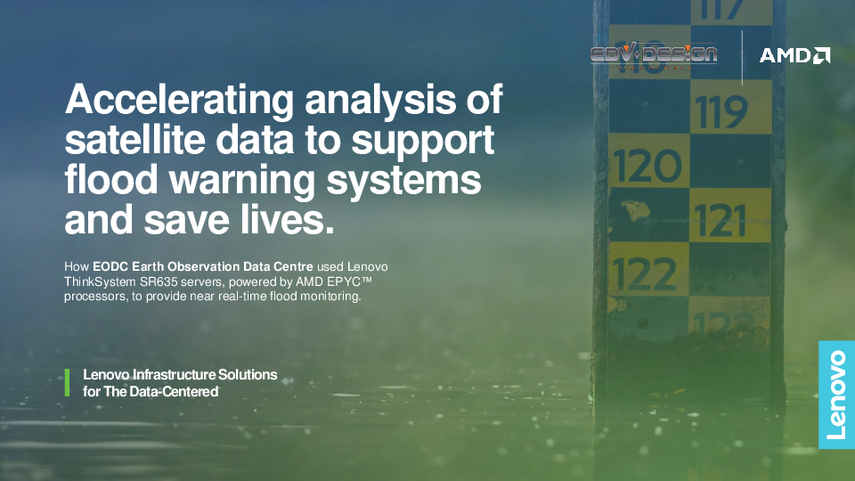 Accelerating analysis of satellite data to support flood warning systems and save lives:
How EODC Earth Observation Data Centre used Lenovo ThinkSystem SR635 servers, powered by AMD EPYC™ processors, to provide near real-time flood monitoring.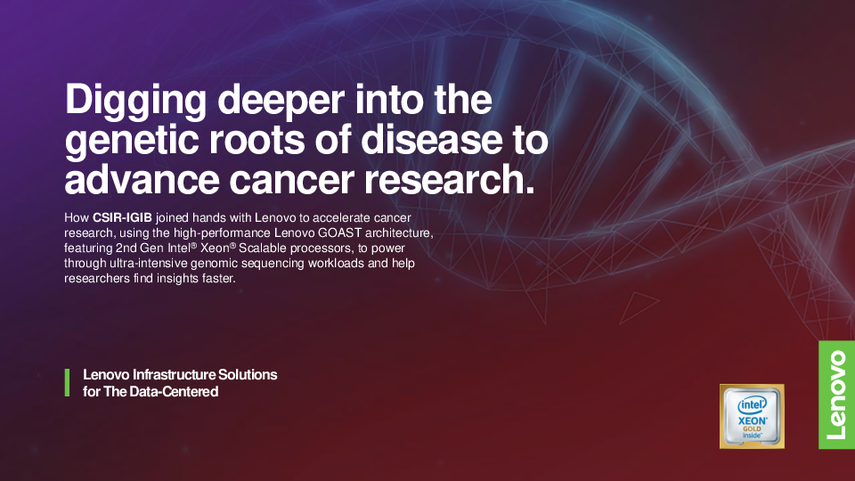 Digging deeper into the genetic roots of disease to advance cancer research:
How CSIR-IGIB joined hands with Lenovo to accelerate cancer research, using the high-performance Lenovo GOAST architecture, featuring 2nd Gen Intel® Xeon® Scalable processors, to power through ultra-intensive genomic sequencing workloads and help researchers find insights faster.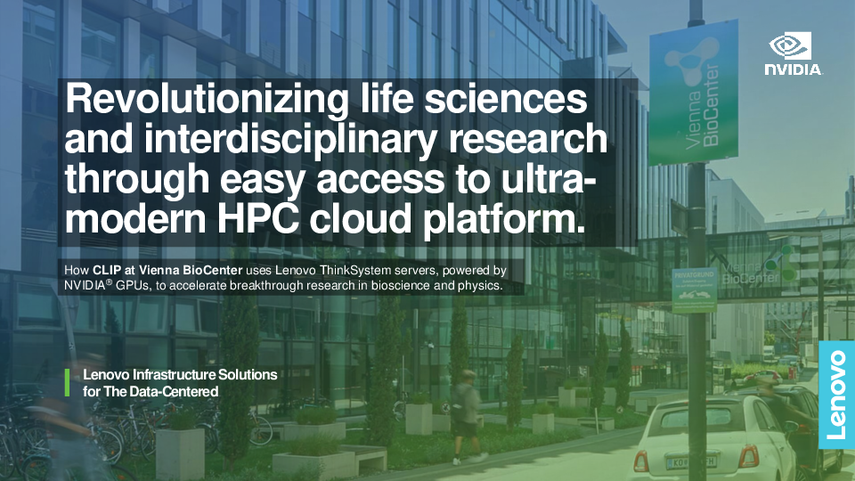 Revolutionizing life sciences and interdisciplinary research through easy access to ultra-modern HPC cloud platform:
How CLIP at Vienna BioCenter uses Lenovo ThinkSystem servers, powered by NVIDIA® GPUs, to accelerate breakthrough research in bioscience and physics.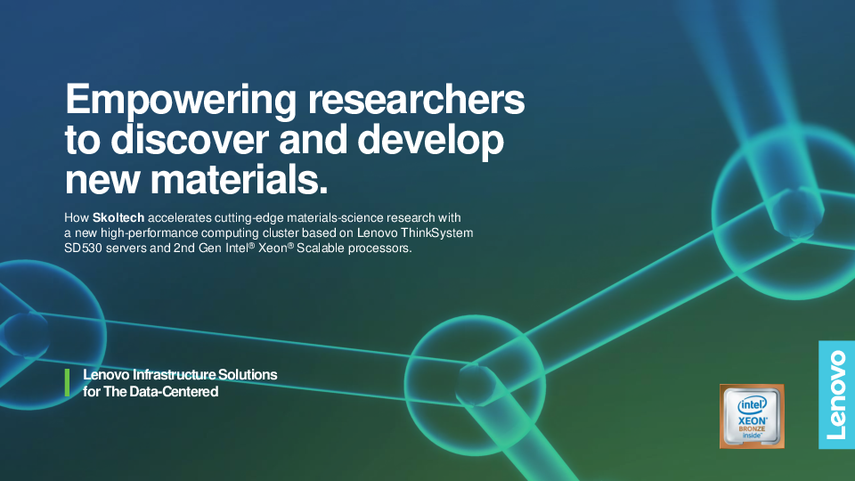 Empowering researchers to discover and develop new materials:
How Skoltech accelerates cutting edge materials science research with a new high performance computing cluster based on Lenovo ThinkSystem SD530 servers and 2nd Gen Intel® Xeon® Scalable processors.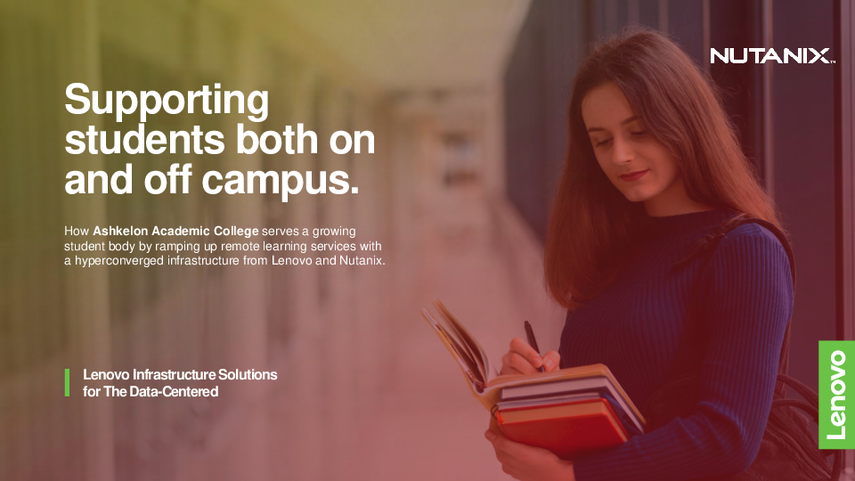 Supporting students both on and off campus:
How Ashkelon Academic College serves a growing student body by ramping up remote learning services with a hyperconverged infrastructure from Lenovo and Nutanix.
---
Viewing 1-5 of 24 Case Studies