One Lenovo
See how our portfolio of products, solutions, software, and services deliver Smarter Technology for All.
Case Studies
---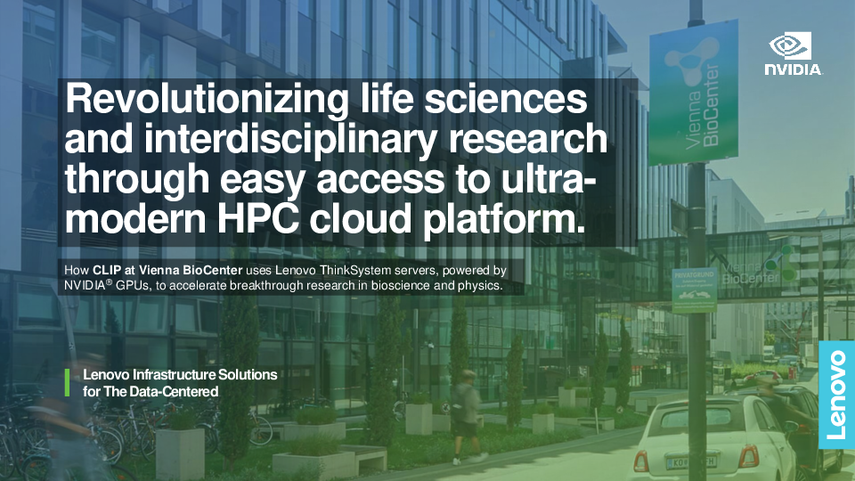 Revolutionizing life sciences and interdisciplinary research through easy access to ultra-modern HPC cloud platform:
How CLIP at Vienna BioCenter uses Lenovo ThinkSystem servers, powered by NVIDIA® GPUs, to accelerate breakthrough research in bioscience and physics.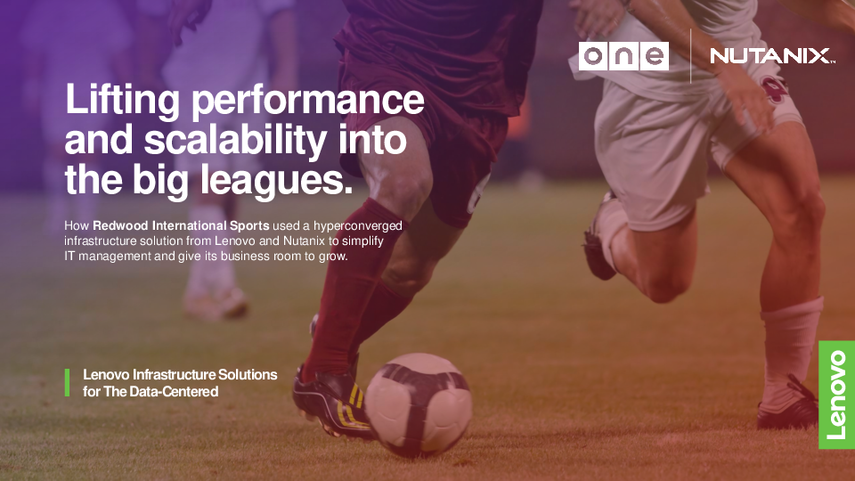 Lifting performance and scalability into the big leagues:
How Redwood International Sports used a hyperconverged infrastructure solution from Lenovo and Nutanix to simplify
IT management and give its business room to grow.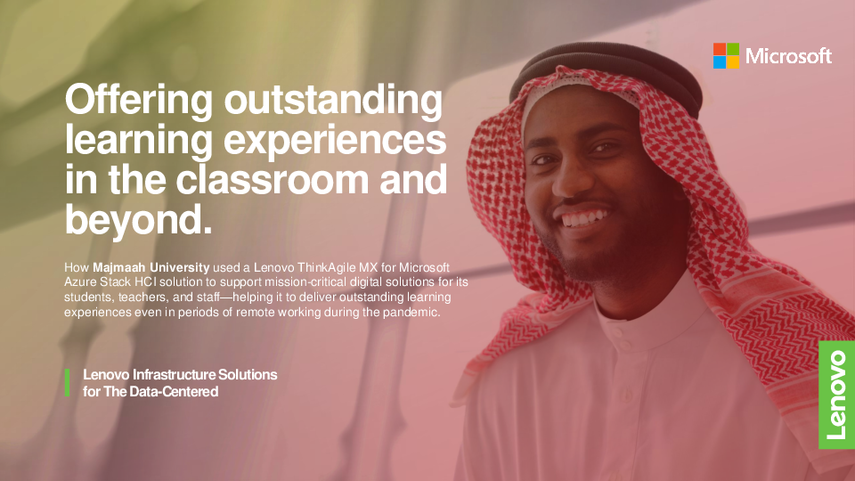 Offering outstanding learning experiences in the classroom and beyond:
How Majmaah University used a Lenovo ThinkAgile MX for Microsoft Azure Stack HCI solution to support mission-critical digital solutions for its students, teachers, and staff—helping it to deliver outstanding learning experiences even in periods of remote working during the pandemic.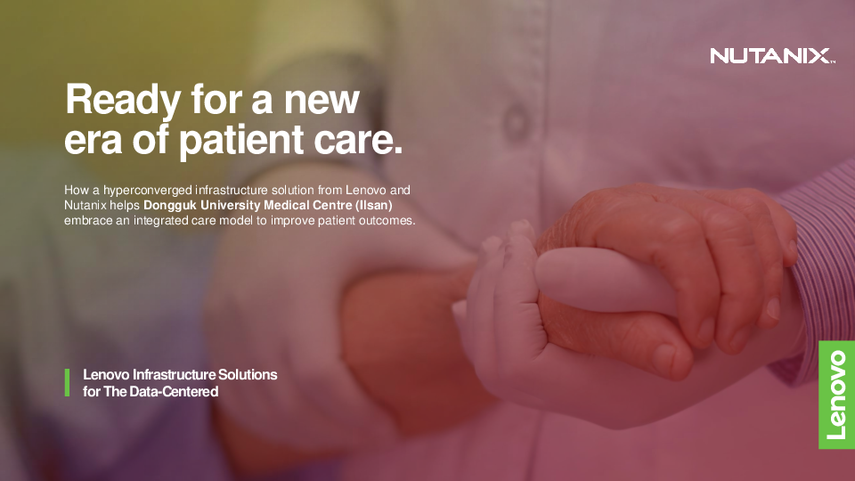 Ready for a new era of patient care:
How a hyperconverged infrastructure solution from Lenovo and Nutanix helps Dongguk University Medical Centre (Ilsan) embrace an integrated care model to improve patient outcomes.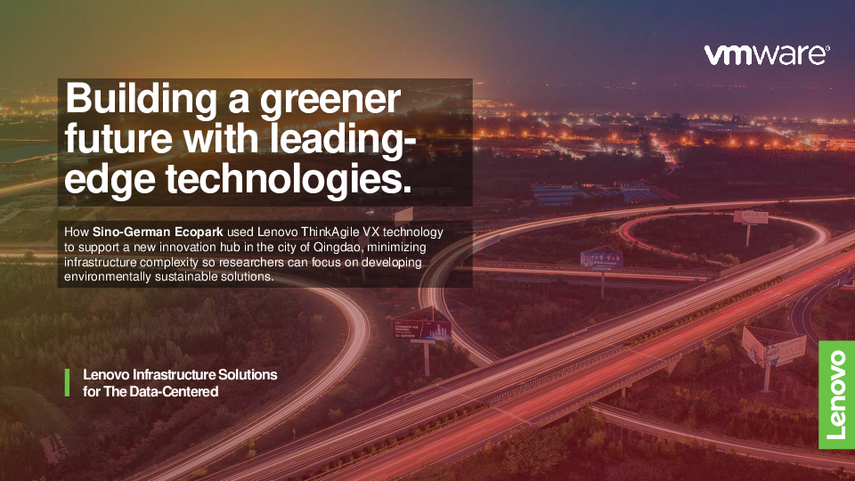 Building a greener future with leading-edge technologies:
How Sino-German Ecopark used Lenovo ThinkAgile VX technology to support a new innovation hub in the city of Qingdao, minimizing infrastructure complexity so researchers can focus on developing environmentally sustainable solutions.
---
Viewing 61-65 of 420 Case Studies